Family comes first at Ed Voyles Genesis, that's why we're proud to offer Ed's complimentary service valet. For the first 3 years, our longtime service staff will come right to your front door and pick up your newly-purchased Genesis for any maintenance request. And we'll leave you a replacement vehicle for the meantime!At Ed Voyles Genesis, we consider car ownership beyond the confines of our dealership. Our valet program is designed to offer you a no-hassle ownership experience right out of the gate! If you're looking to for top-quality service, come and join the Ed Voyles family today. Reach out to us at 678-621-1665 or browse our inventory for your premiere model.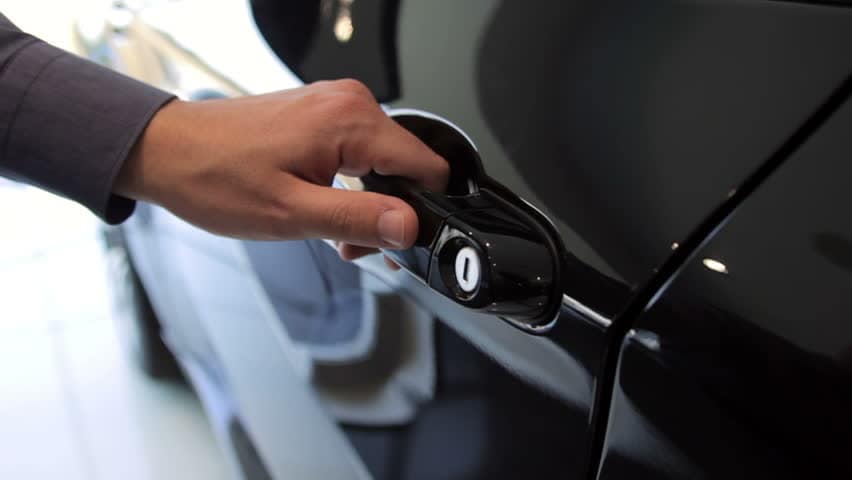 Your Time is Valued
 Your time is irreplaceable, spare none of it whatsoever towards a trip to the mechanic. At Ed Voyles Genesis, your convenience is our priority. For service and maintenance appointments, simply request Genesis Service Valet. After your request, we'll come to your location of choice to pick up your vehicle and provide a Genesis loaner to use in the meantime. Our complimentary service Valet is effortless at every turn.A maintenance request can fully alter the day and no one wants to be inconvenienced by the time it takes to get your vehicle up to shape. Ed Voyle's Genesis valet program allows you to prepare for the unexpected and take on your agenda. Save your day and keep on the road with one of Ed's replacement vehicles. Your Genesis will be out of the shop in no time!
Smyrna is Our Community
Ed Voyles Genesis is the first retailer of its kind in the Metro Atlanta area, we're set on giving back to the community through our complimentary service valet program. With a 68 year tenure in the Atlanta region, our seasoned service staff guarantees upper-echelon automotive maintenance. Ed takes on the rest! Wherever you are in Smyrna or Marietta, our team will deliver you a replacement vehicle while your Genesis gets a top grade update.
Ed Voyle Genesis Considers You Beyond The Contract
For the first 3 years, our complimentary service valet accompanies the purchase of any new Genesis at Ed Voyles in Smyrna. Spare your time from being wasted and tackle the day head-on! We'll take care of the details in your Genesis vehicle. Our valet program and loaner offer a seamless solution to a maintenance issue that would otherwise stonewall your time. As a pillar in the automotive community of Smyrna, Ed Voyles promises extensive services to any customer. Our complimentary valet is only one of the many benefits that accompany your purchase at Ed Voyles Genesis. We simply think of you beyond the contract. Give our experts a call at 678-621-1665 or browse our catalog online for a Genesis model that will redefine your driving experience.