GV70 vs. Competition in Smyrna, GA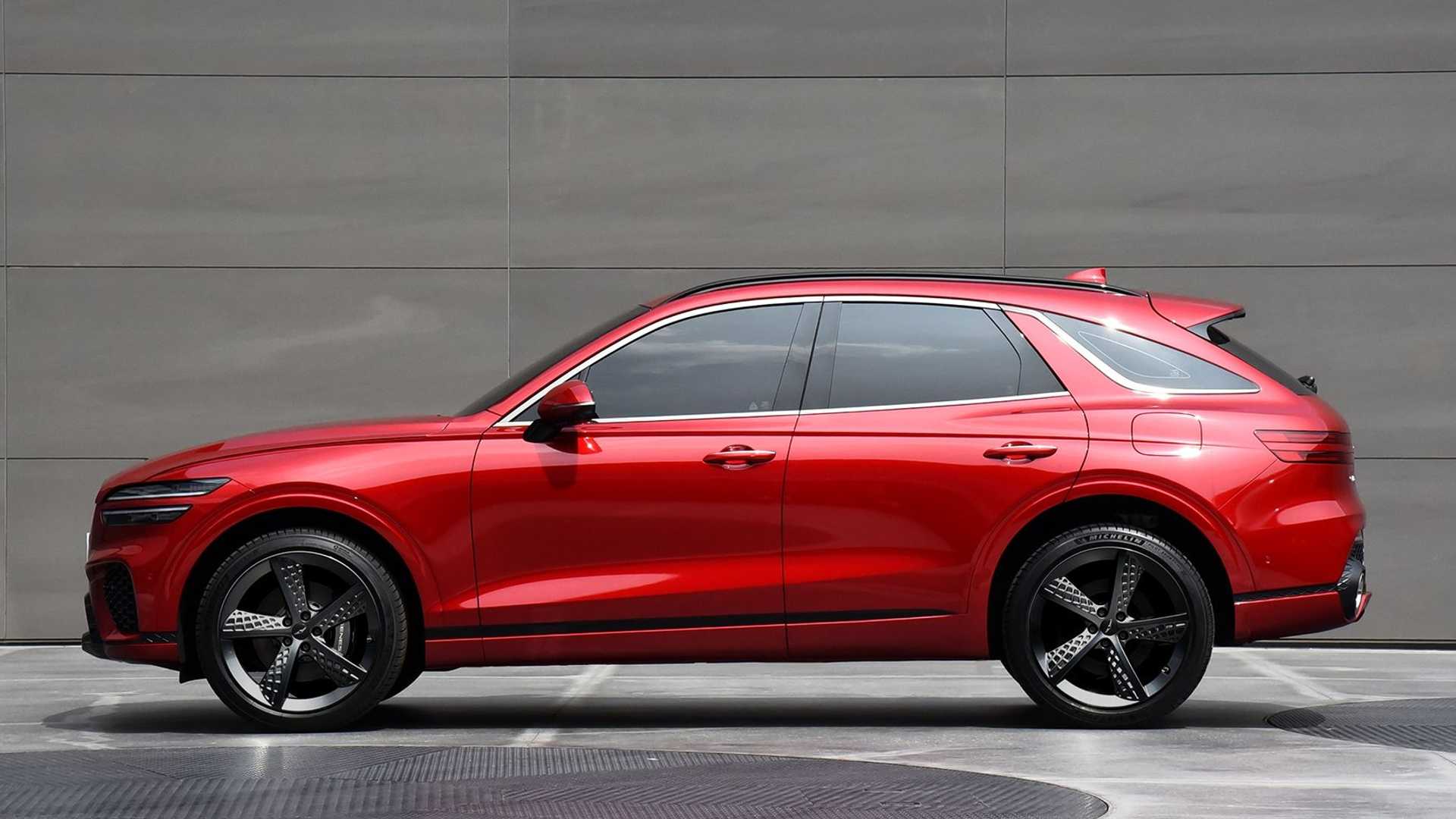 GV70 vs. Competition in Smyrna, GA
When it comes to shopping for a luxury SUV, there are a lot of options on the market. But if you're looking for one that's stylish, well-equipped, and reasonably priced, the Genesis GV70 is a great choice.
The GV70 is a compact SUV that's available in both rear- and all-wheel-drive configurations. It has a standard turbocharged four-cylinder engine that produces 300 horsepower, and an optional turbocharged V6 that makes 365 horsepower. The GV70 is also equipped with standard features that include a sunroof, heated front and rear seats, and a wireless charging pad.
And if you're looking for even more luxury, the GV70 is available with an upgraded infotainment system, a surround-view camera system, and a 19-speaker Lexicon audio system. When it comes to safety, the GV70 comes standard with a host of features, including blind spot detection, forward collision warning, and adaptive cruise control.
So, how does the GV70 stack up against its competition?
Genesis GV70 vs the BMW X3
The BMW X3 is a similar-sized SUV that's available with rear- or all-wheel-drive. It has a standard turbocharged four-cylinder engine that produces 248 horsepower, and an optional turbocharged six-cylinder engine that makes 355 horsepower. The X3 is also well-equipped, but where X3 boasts a nice tech package, many of these features don't come standard like they do with the GV70 and at a much higher price point. In fact, the GV70 offers more safety and tech features with an almost $10,000 price difference than it's X3 counterpart, making the GV70 the better value.
Genesis GV70 vs. Lexus RX350
The Lexus RX350 is a quiet, fuel-efficient, and smooth ride in the luxury SUV market. Initially introduced to the market in 1998, the RX350 has made luxury and performance upgrades to each subsequent model release, however, it might be time for a more major redesign soon. Hitting 60 mph in 6.7 seconds, the RX350's heavy weight and lack of "get up and go" hurt it in comparison to the GV70's almost 2-second head start. The RX350 boasts the largest backseat of its class, though size doesn't equal comfort, making it much less comfortable than its Genesis counterpart. With recently added touchscreen capability in its infotainment system, it still falls behind the Genesis and the BMW in usability with an unintuitive, lagging touchpad. In fact, the Genesis GV70 was awarded the top pick by Car and Driver between the Lexus RX350 and the BMW X3 due to its affordability, standard features, and solid performance.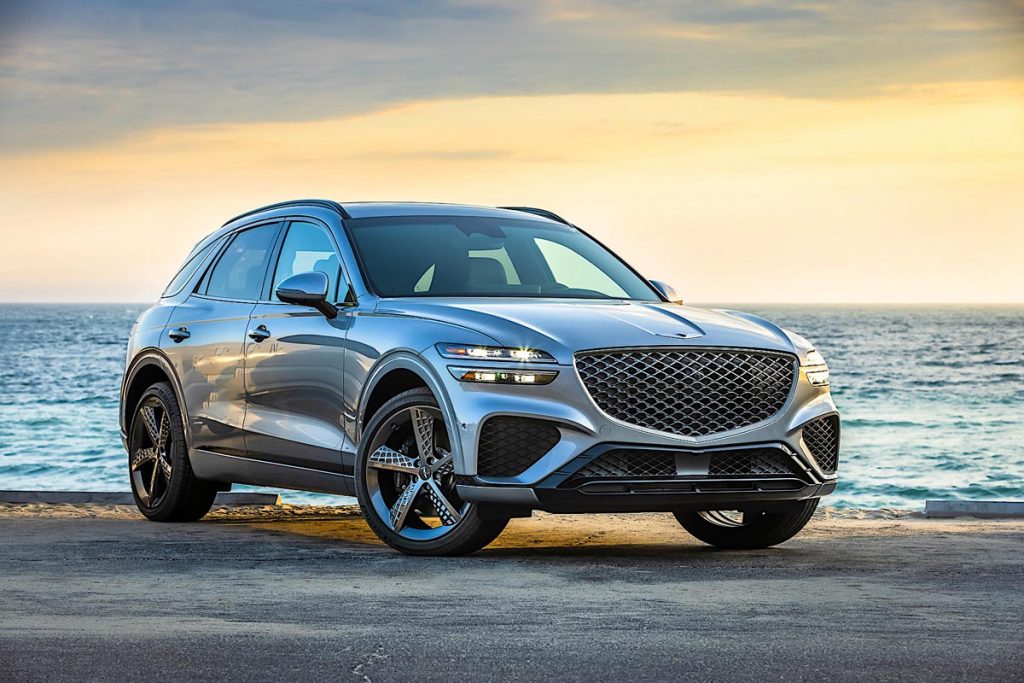 Genesis GV70 vs. Audi Q5
Equipped with standard all-wheel drive, a hybrid model, and high-tech features like the 10.1-inch infotainment system, a fully configurable digital instrument display, and Bang & Olufsen sound system, the Audi Q5 is a well-established luxury SUV. However, compared with its newest competitor, the Genesis GV70, offers many of the same tech features including a 360-degree camera system, leather seats, remote parking assist, a panoramic sunroof and 16-speaker audio system, along with standard all-wheel drive, and a full suite of safety features for a significantly better value with a long warranty. 
Test Drive the Genesis GV70 at Genesis of Smyrna Today
While we might be biased, we've compared the GV70 against its other luxury competitors and have found that not only does it match the competition, but it comes out the winner in value, safety features, and standard tech features. But don't take our word for it. At Genesis of Smyrna, we believe in transparency and top-quality customer service. 
As a family-owned company, we believe in treating our customers like one of our own. Get started with our experienced finance team, and know that throughout the life of your vehicle, you can count on our expert technicians to care for your car quickly, thoroughly, and with a family-like atmosphere. 
Test drive the GV70 today and experience the Genesis of Smyrna difference.