A legacy forged in a commitment to providing outstanding customer service while introducing the world to the Genesis brand is precisely what you will find at Genesis of Smyrna. Our team is expertly trained in showcasing the G70, G80, and G90 sedans and all of its power and performance. Purchasing a Genesis sedan is more than a car buying experience, it is the introduction to an elite family. Every experience is custom tailored to fit our customer's needs. 
Drawing more than mere inspiration from the company tagline, "Our Family Serving Your Family Since 1952", Genesis of Smyrna has fully adopted the philosophy of serving our customers. Our team is dedicated to ensuring that relationships are built on a firm foundation of mutual trust and commonality. We are the leading experts in our field and are eager to share our knowledge with you. When you purchase a sedan from our team in Smyrna, GA, you can be rest assured that you not only are receiving the best deal but the highest level of customer service. 
It Is More Than a Transaction
Once our team has designed your ideal Genesis sedan based on your wants and needs, they will search our inventory to find a matching vehicle. Sometimes, we do not have the exact vehicle on the lot, but do not let this deter you. When a vehicle that matches your criteria arrives, we will gladly inform you. 




We have a dedicated team that handles all vehicle financing. They are dedicated to streamlining the purchasing process, helping you understand what financing options are available and which one is the best fit for you.




Our on-site service center is designed to ensure that your driving experience in a G70, G80, or G90 is the same as the day you drove your new sedan home. Our trained technicians perform routine maintenance in addition to unique repairs. The goal of the Service Team at Genesis of Smyrna is to protect the overall health and performance of your investment by ensuring all of the components of your sedan are functioning correctly and efficiently. 
About Genesis
The Genesis brand is not for the everyday driver who has fallen into a routine of monotony. The Genesis brand is designed for innovative thinkers, the limit pushers, and those who are tired of conforming to the world's standards. Step inside a Genesis sedan and be prepared for your world to change. Each sedan that is designed and produced comes from an innovative team that knows producing a vehicle is more than putting a pretty face forward. Are you ready to enjoy the Genesis experience? 
Contact Our Team Today
If you are ready to join the Genesis of Smyrna family, please contact our sales team by phone at 877-360-7987 to learn about our available inventory and more. You can also stop by our showroom located at 2135 Cobb Parkway Smyrna, GA 30080, to speak with a member of our sales team directly and take one of our sedans for a test-drive.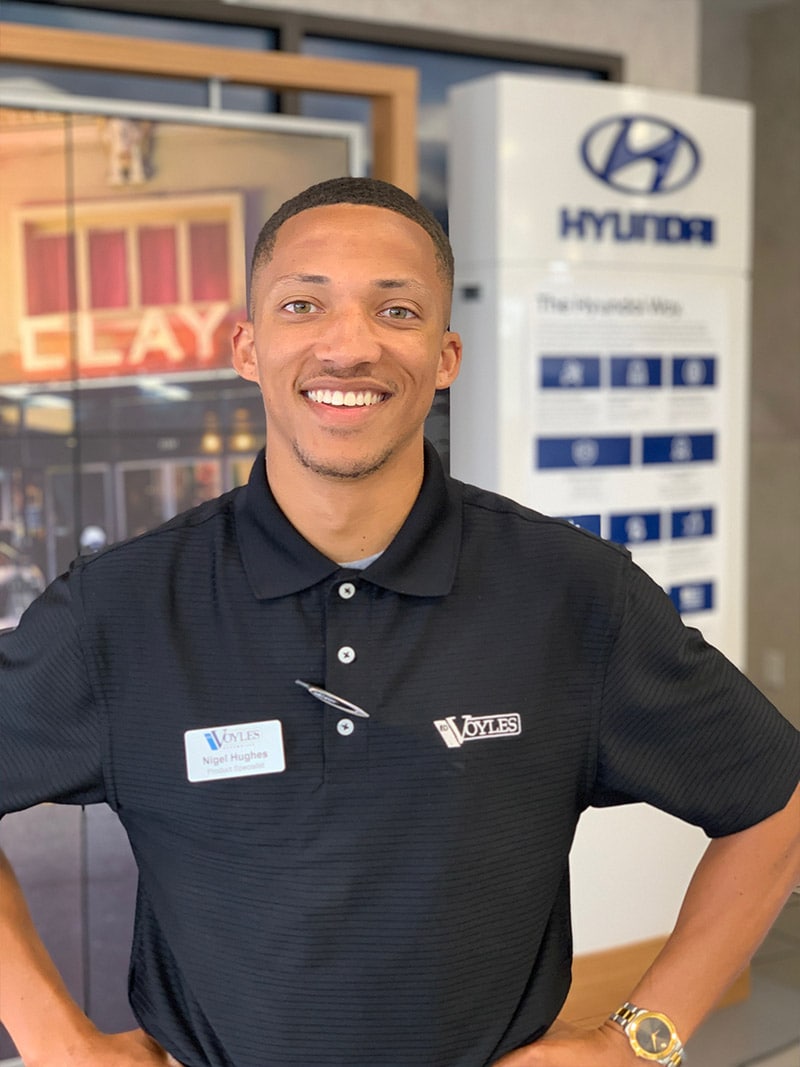 Nigel Hughes
Product Specialist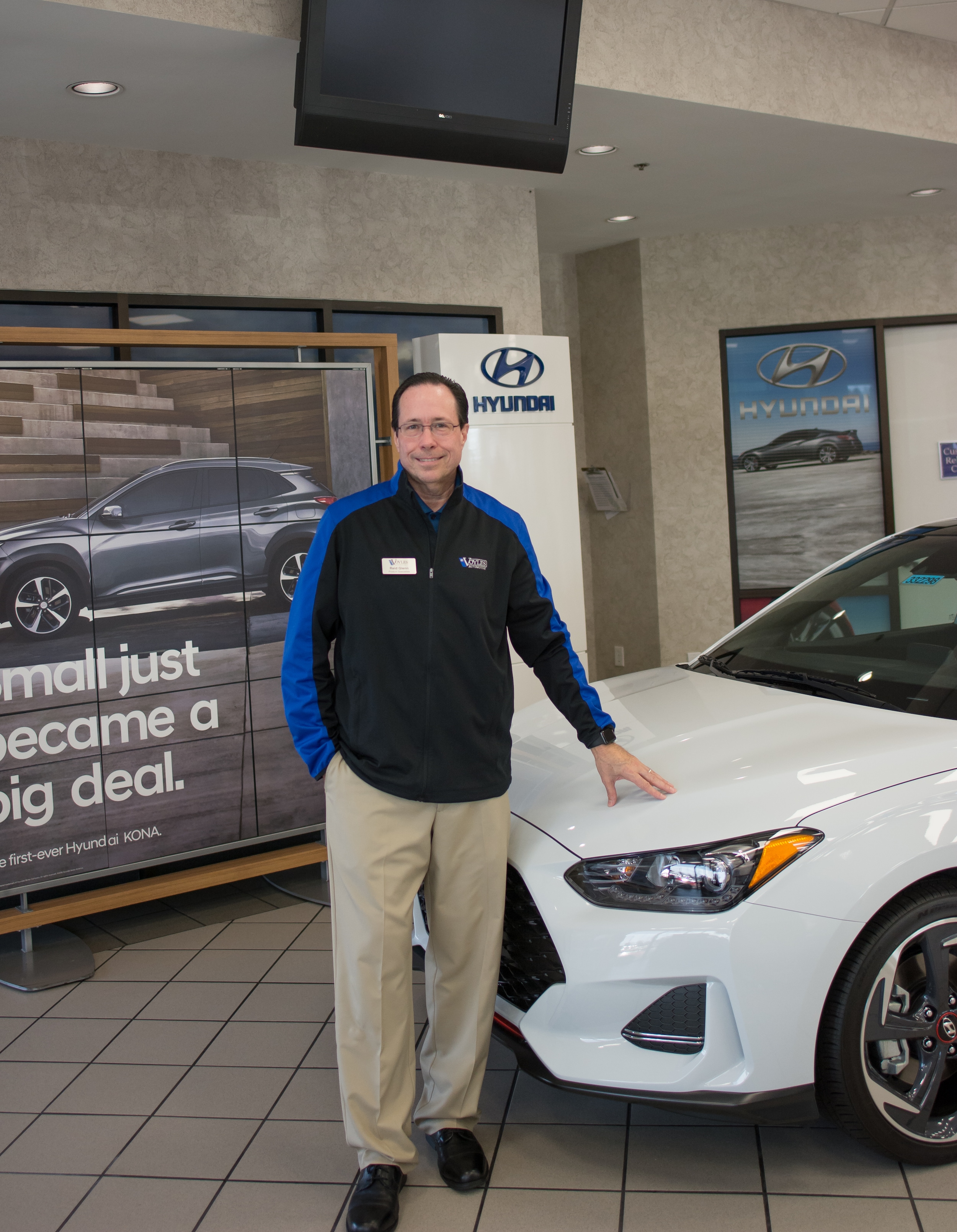 Reid Glen
Product Specialist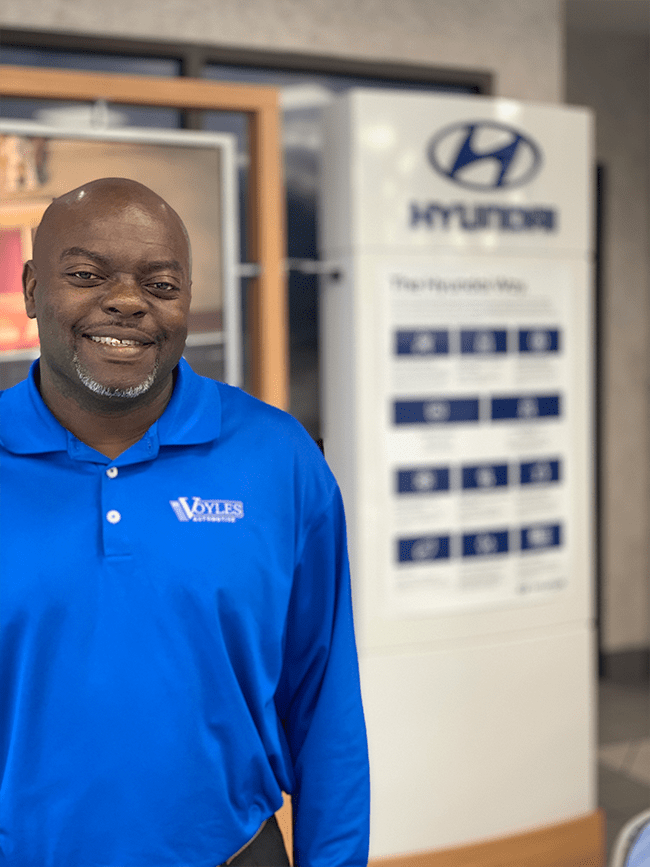 Dewayne Brewer
Product Specialist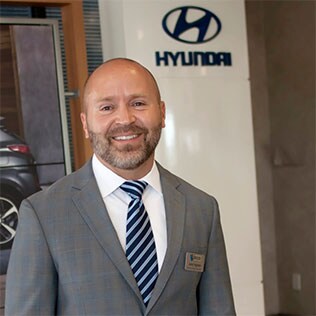 John Higham
Hyundai General Manager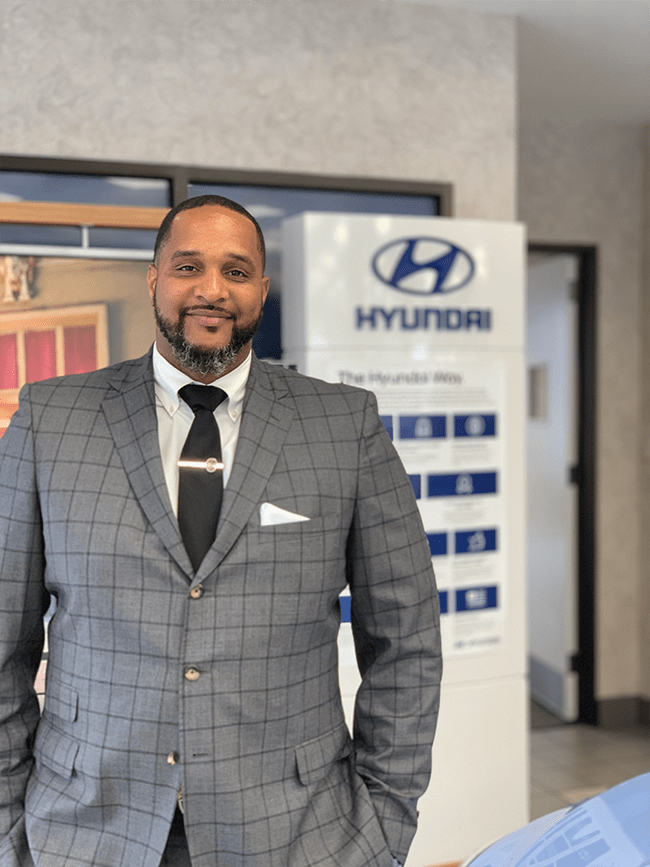 Edward Keith
Sales Manager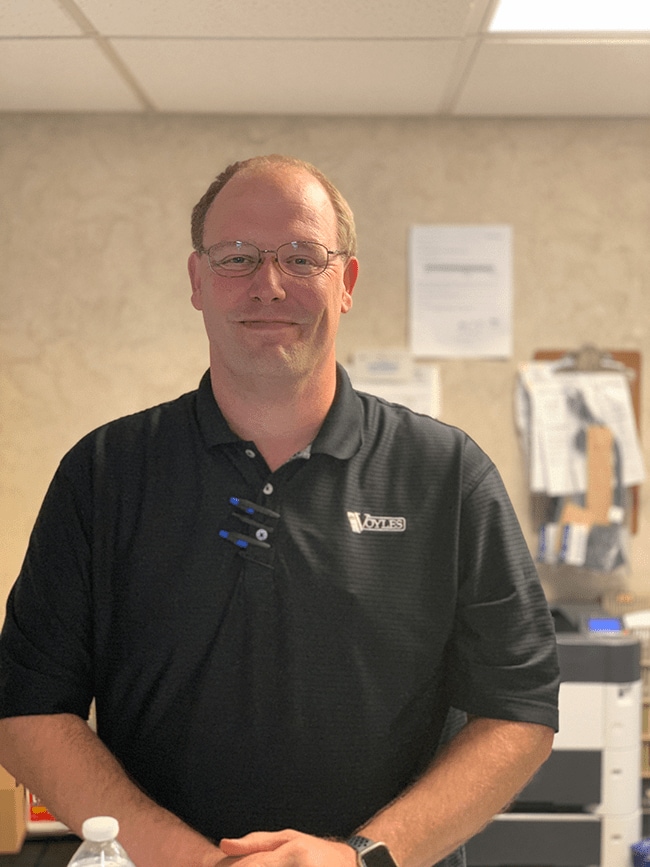 Danny Varnell
Parts Specialist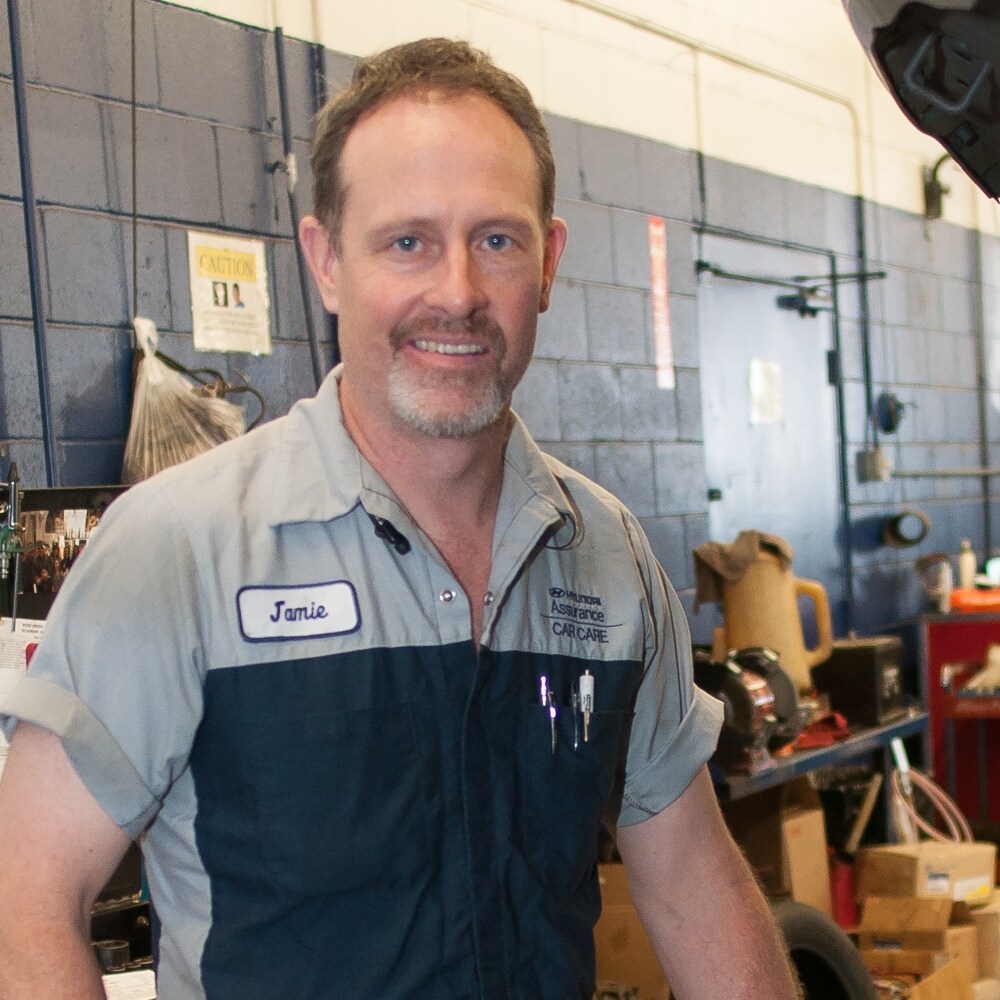 Jamie Loftus
Platinum
Master Technician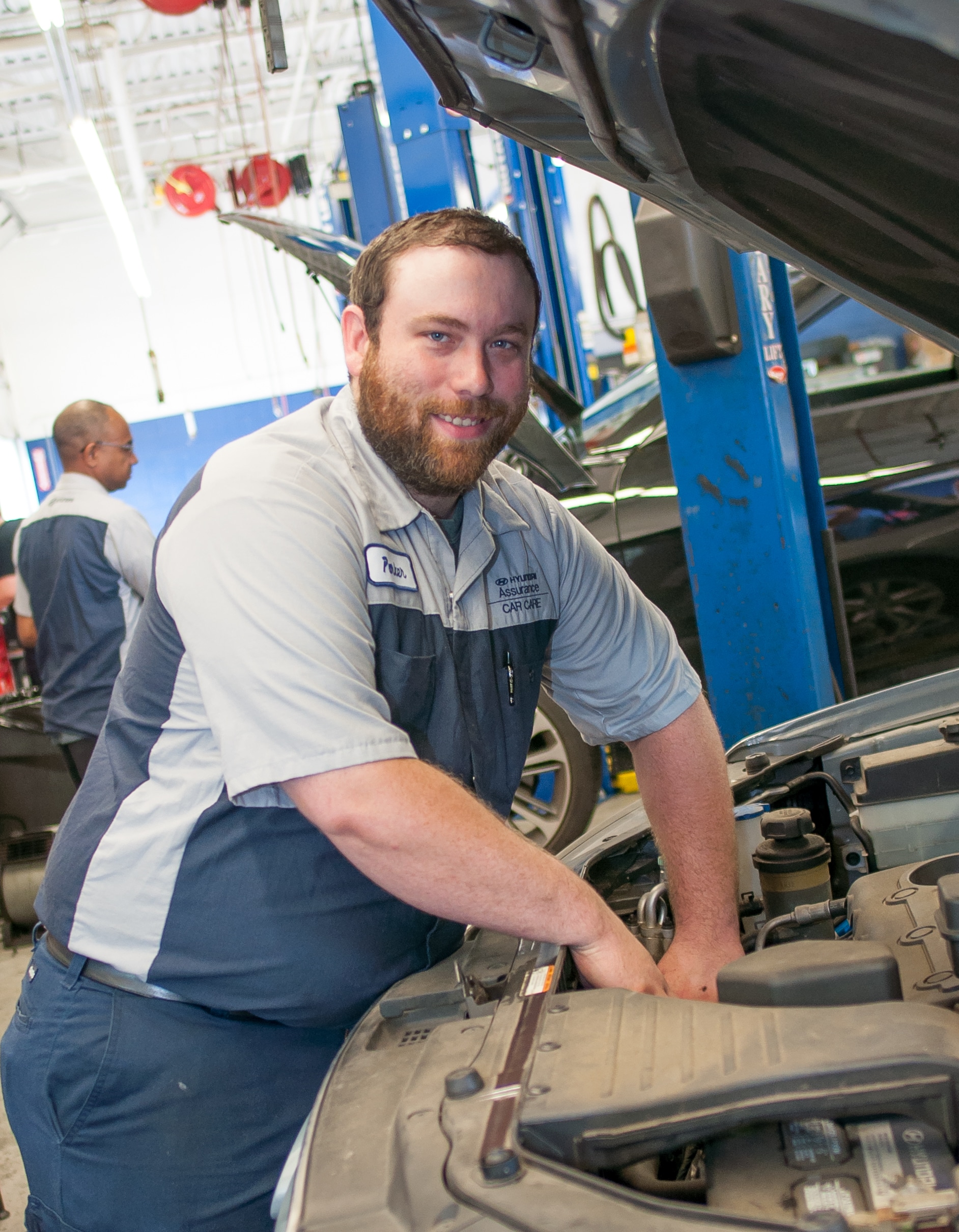 Parker Vess
Platinum
Master Technician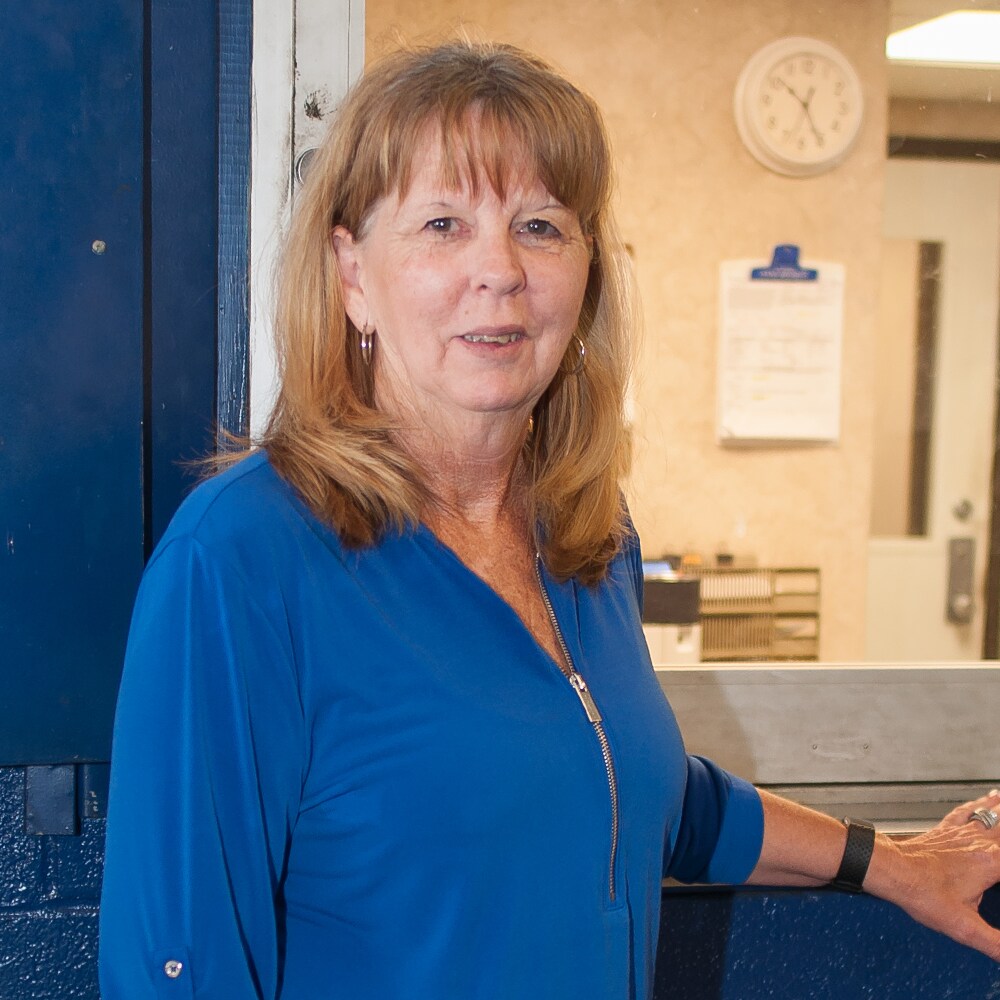 Darlene Pavel
Hyundai/Kia Warranty Clerk