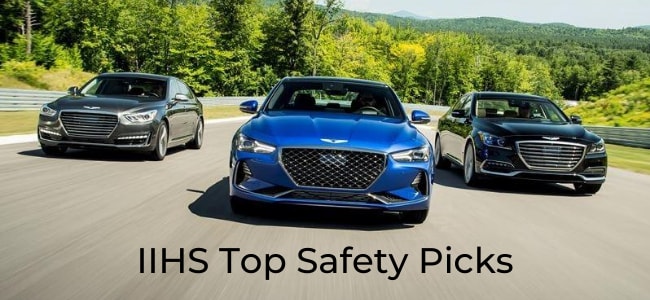 When you invest in a luxury sports car, you want to make sure you're buying something that's built just as safely as any minivan. Sleekness and beauty should never require you to sacrifice your safety, which is why we're so excited about the 2020 Genesis G70, G80, and G90. All three of these models have made the Insurance Institute for Highway Safety's Top Safety Pick list. This is an incredible honor that can't be understated. The IIHS determines which vehicles make this list based on a wide variety of factors that consider every aspect of the vehicle. If a vehicle scores well enough across the board, it gets chosen to be a Top Safety Pick. Let's explore what it means for these models to have achieved such a prestigious name for themselves and see why being a Top Safety Pick matters.  

2020 Genesis G70 for IIHS Top Safety Pick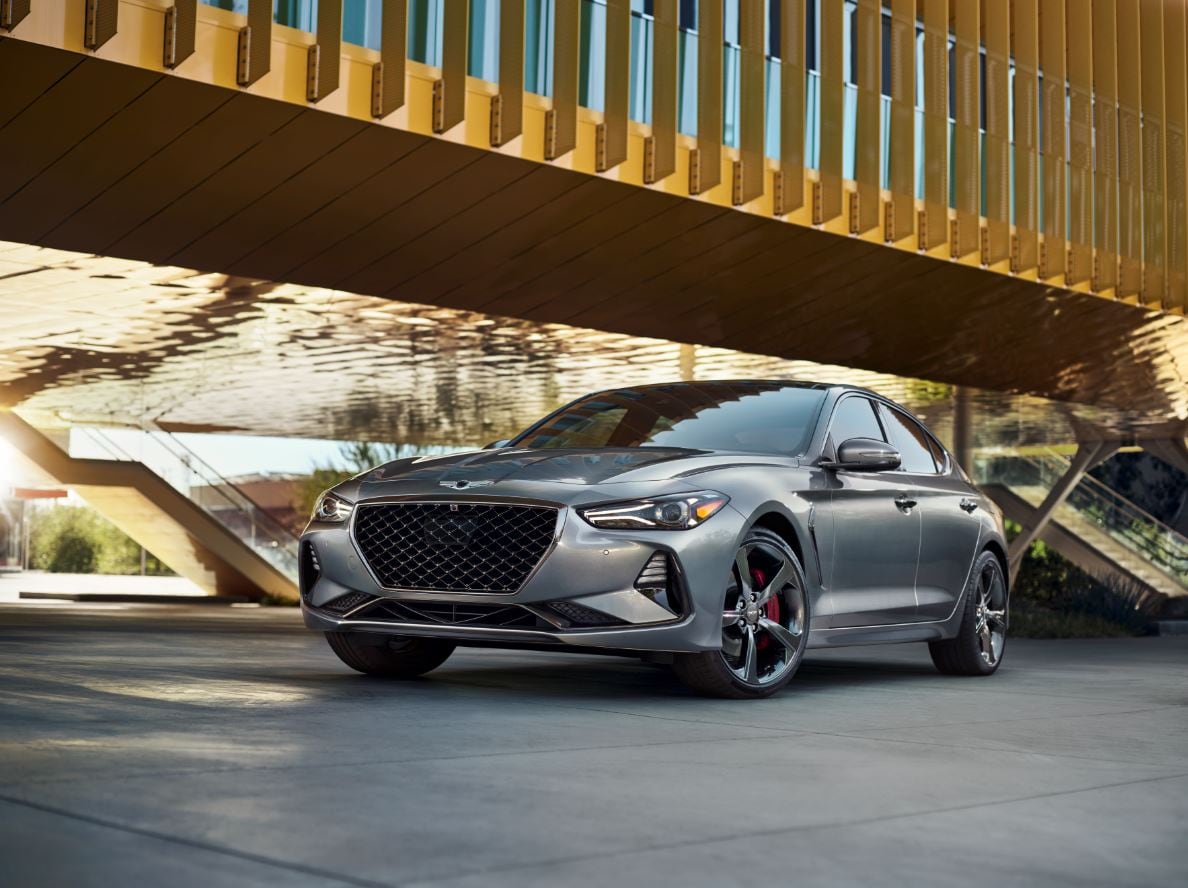 The G70 passed the crashworthiness test with flying colors, scoring "good" down the list of criteria. IIHS rates vehicles on a scale from Good to Poor. Though the G70 is a bit smaller than the G80 off which it is based, it doesn't forego any safety. The G70 also received a Superior rating in Front Crash Prevention: vehicle-to-vehicle, and an Advanced rating in Front Crash Prevention: vehicle-to-pedestrian. Child seat anchors were rated Marginal due to their ease of use, but it's a small sacrifice and doesn't make the G70 any less safe. When all is said and done, the lowest rating was with its headlights--this varies from trim to trim but didn't take the G70 off the Top Safety Pick list.  
2020 Genesis G80 for IIHS Top Safety Pick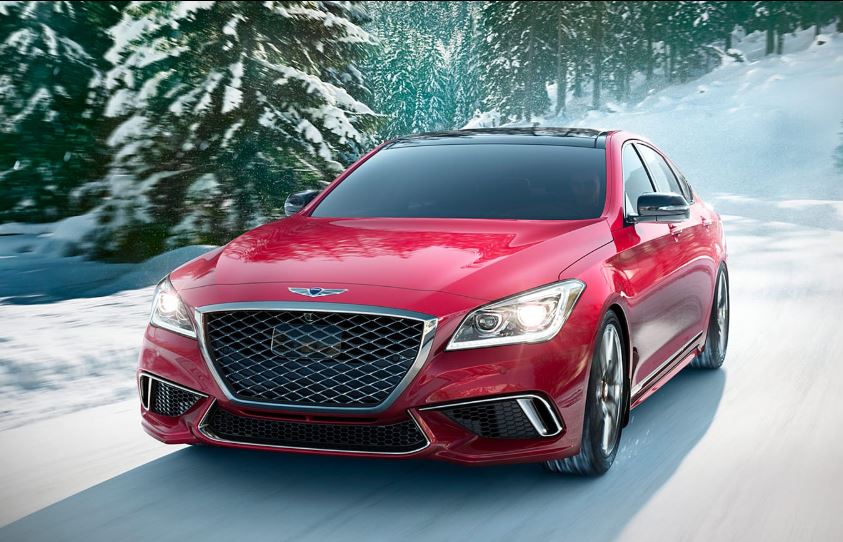 The G80 was the original Genesis model to enter Hyundai's luxury line, and it hasn't fallen behind since. It, too, scored flawlessly across all of the IIHS' crash tests. It's Front Crash Prevention: vehicle-to-vehicle also scored a Superior rating, while the Front Crash Prevention: vehicle-to-pedestrian scored an Advanced rating. Its child seat anchors were rated Marginal just like the G70. However, the G80 had an improved score of Acceptable when it comes to headlights. The G80 is a great, reliable luxury sports car that never sacrifices safety for speed or enjoyment.  
2020 Genesis G90 for IIHS Top Safety Pick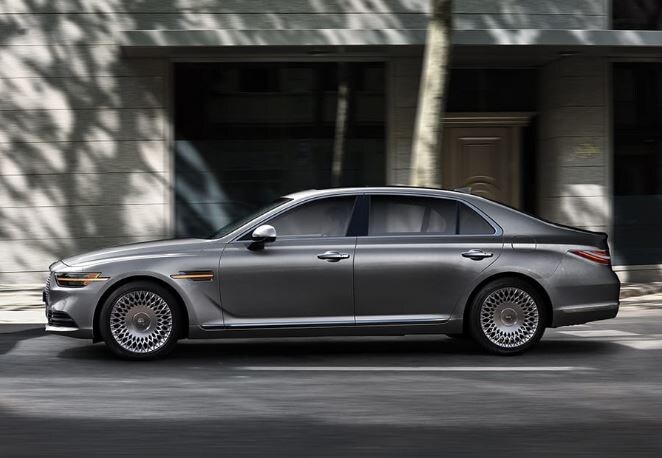 In 2017, Hyundai released the Genesis G90 to join its brothers in this luxury lineup. The price is higher, but you'll be paying for slightly better safety test results. The G90 rated impressively across the board form front crash prevention to head restraints. It's no wonder the G90 made the Top Safety Pick list!  
Visit Ed Voyles Genesis in Smyrna, GA, to Learn More about Genesis Safety!
If you're in the Smyrna or Marietta, GA, area, we want to help you find the Genesis of your dreams. As a family-owned business, we've served the community with a staff that truly cares about your safety. Our selection is the largest in the area. Come see why the Genesis is considered the underdog of the sports car arena. We look forward to seeing you soon!